Upcoming Events
There are no upcoming events at this time.
Current Events at the Hall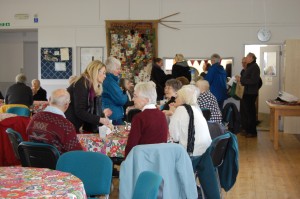 A large number of clubs, societies and groups meet regularly in the village hall. Women's Institute, Indoor Bowls Club, Pilates, Wednesday morning Coffee Club, Art Appreciation, Parish Council – to name a few! A diverse range of activities for members of the community and surrounding areas.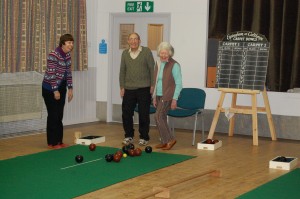 The hall is ideal for large functions such as weddings, conferences, fund raisers, birthday parties, meetings, exhibitions, theatrical & musical performances, film shows, lectures & seminars .
It is a popular venue for children's birthday parties.